Candidates who apply for immigration to Canada need to present documents demonstrating that their foreign certificates have a valid Canadian equivalent.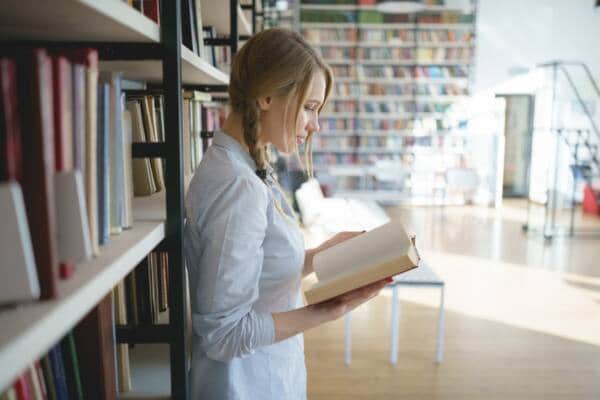 This document is called the Educational Accreditation Assessment. IRCC Accredited Service Provider to deal with ECAs, WES recently declared that immigration applicants only need to provide the highest completed credentials.
As of November 2020, Ph.D. holders do not need to submit a Bachelor's degree or Master's degree to be assessed. The same goes for those who have a master's degree, or a bachelor's degree.
Translations are not required for documents submitted in two languages: a foreign language and one of Canada's official languages (English or French). Most documents submitted in other languages will have to be translated.
Indian applicants who have master's degrees or postgraduate diplomas should send their bachelor's degree. However, there are some exceptions for people with a Master of Education, Master of Engineering, Master of Philosophy, or Master of Technology degree. Also, those who have a Ph.D. do not need to send a bachelor's or master's degree for evaluation.