Start-Up Visa program is dedicated to the innovative entrepreneurs who wish to start their business in Canada.
Investment
There is no minimum required amount. It depends on the project's requirements
Net Worth
Should have enough funds to invest in the new project in Canada and to support your family.
Outcome
This program offer the permanent residency
The Start-Up Visa Program offers PR status to qualified immigrant entrepreneurs.  The program targets creative entrepreneurs and associates them with private sector investors in Canada who will help establish their start-up business.
Qualifying business plan.
Commitment Certificate and Letter of Support from the incubator.
Sufficient settlement funds
Proficiency in English or French at minimum Canadian Language Benchmark level 5
Business Ownership Requirements
For the candidate to qualify for permanent residence:
The intended business must be incorporated and carrying on business in Canada.
The candidate must own at least 10 percent of the voting rights in the corporation.
No other person can hold 50 percent or more of the voting rights in the corporation
Processing time of the program
If an entrepreneur has a feasible start-up business project, it will take about 6 months to secure a commitment letter of support from a designated entity.  Once the letter of support is received, the application for PR can be submitted.  It will take approximately 18-months to finalize the application to visa issuance.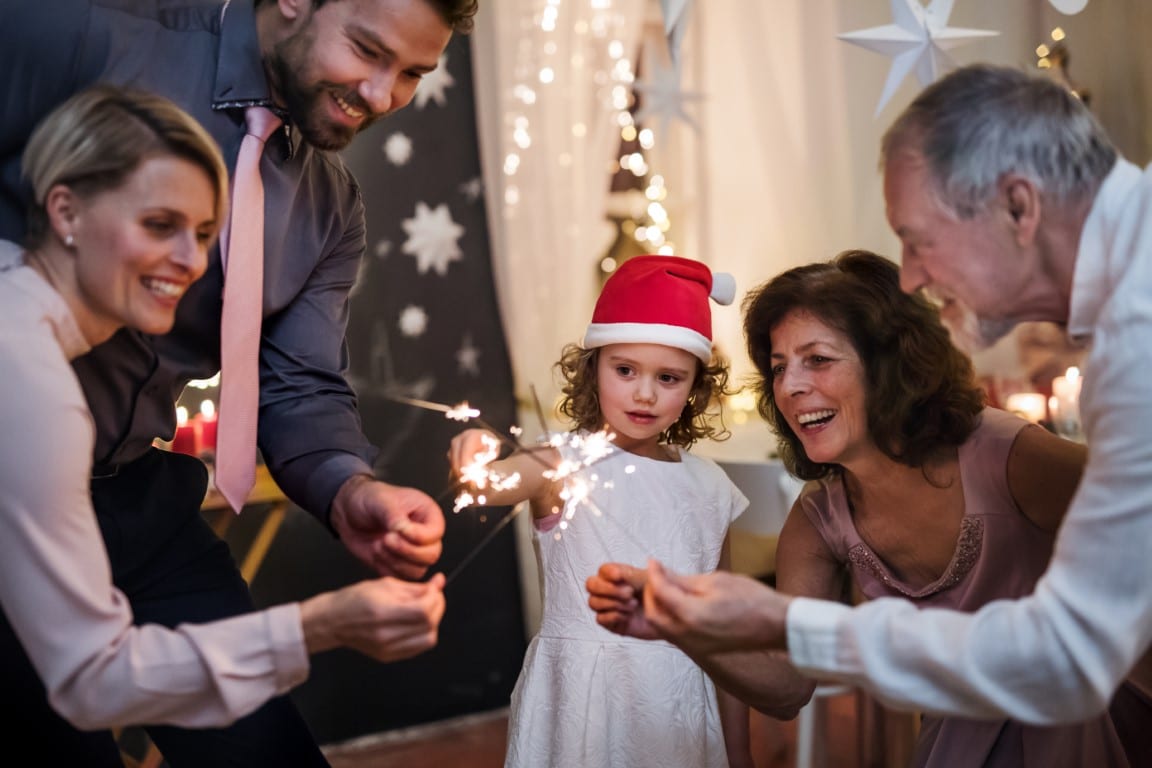 IRCC has just announced significant enhancements to the Parents and Grandparents Super Visa. These...