Affordable Legal Help For All
 Thank you for your interest in our immigration services
If you find yourself facing specific immigration-related challenges or if you're seeking expert guidance to navigate the complexities of Canadian immigration, a consultation with a seasoned professional can be invaluable. Mahmoud Khattab, a trusted Regulated Canadian Immigration Consultant (RCIC) with the registration number CICC# R413335, is here to assist you every step of the way.
With years of experience and an in-depth understanding of the ever-evolving immigration regulations, Mahmoud Khattab can provide the answers and solutions you need. Whether you're looking to immigrate to Canada, extend your stay, or address any other immigration concerns, his expertise and personalized guidance can make a significant difference in your journey.
Booking a consultation with Mahmoud Khattab is simple and convenient. You can schedule your appointment using the calendar below. We understand that geographical constraints or busy schedules may make in-person meetings challenging, which is why we also offer the option of a Zoom consultation. This way, you can access expert guidance from the comfort of your own home, ensuring you receive the support you need, no matter where you are located.
During your consultation, you can expect:
Comprehensive Assessment: Mahmoud Khattab will assess your unique situation, taking into account your immigration goals, qualifications, and any challenges you may be facing.
Tailored Guidance: You'll receive personalized advice and a roadmap that outlines the steps you need to take to achieve your immigration objectives.
Document Preparation and Review: Mahmoud Khattab will help you prepare and review your immigration documents and forms, ensuring accuracy and compliance with Canadian immigration requirements.
Answers to Your Questions: You can ask any questions you have about the Canadian immigration process, regulations, or requirements, and receive clear, informed answers.
Peace of Mind: Knowing that you have an experienced professional by your side can provide peace of mind throughout your immigration journey.
Kickstart your adventure by setting up a legal consultation.
Take the first step towards your Canadian immigration goals by booking a consultation with Mahmoud Khattab today. Your path to a successful immigration experience starts here. We look forward to assisting you in achieving your Canadian immigration aspirations. If you have any inquiries or encounter any issues while scheduling your appointment, please feel free to reach out to us.
Embark on your Canadian immigration journey with confidence and expertise. Book your consultation now and take control of your future in Canada.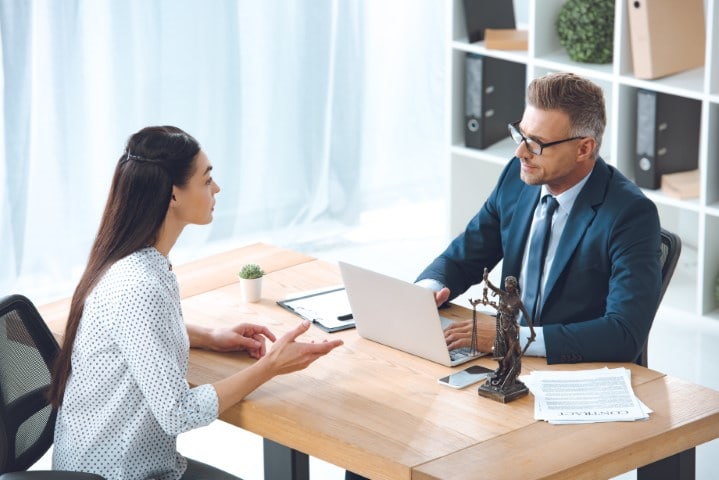 The benefits of our legal consultation
This service is without any other contractual obligation;
This is professional and legal consultation which will help you to be in a better position to understand your next steps and decide what you want to do;
This is a personal meeting with the consultant;
This is the time to discuss other options, such as possible suitable alternative public relations applications;
Confidential information will be provided protected under the adviser-client privilege;
The amount you pay for the consultation will be deducted from our service fees.