Ontario Masters Graduate Stream
Canada has one of the best education systems in the world
Ontario Masters Graduate Stream
The Master's Graduate Stream is an immigration stream that gives international graduates with an Ontario master's degree the opportunity to apply to permanently live and work in Ontario. The Master's Graduate stream does not require any work experience or a job offer.
Requirements
Candidates can apply to this stream if they meet the 8 conditions:
Education
To qualify, candidates must have completed the requirements necessary to get a master's degree. The duration in Ontario should be at least one academic year of full-time study (that is at least 15 hours of instruction per week)
Language
Candidates must be able to understand, read, write and speak in English or French at a Canadian Language Benchmark (CLB) level 7 or higher. The test must be no more than two years old at the time of submission.
For the English language, it should be the International English Language Testing (IELTS General Training) test.
Also, candidates can take the Canadian English Language Proficiency Index Program (CELPIP General) test
For the English language, candidates can take Test d'évaluation de français pour le Canada (TEF) or Test de connaissance du français pour le Canada (TCF)
Residency in Ontario
Candidates must have legally lived in Ontario for at least one year in the past two years before they apply.
Settlement funds
Candidates must have sufficient funds to support themselves and their dependent family members.
To meet the requirements, candidates can have:
Bank statement showing the balance or a fixed-term deposit;
annual earnings from ongoing employment in Ontario, and/or;
a job offer in Ontario.
Intention to live in Ontario
Candidates must intend to live and work in Ontario after they are granted permanent residence.
Residency at time of application
At the time candidates apply, they should be living in Ontario with legal status or even living outside Canada. But, candidates who moved to another province they become ineligible to apply for this stream.
Legal status in Canada
Candidates should maintain their legal status within Canada. It is worth mentioning that candidates should never overstay beyond the expiry of their visitor visa, study permit, or work permit.
Application period
Candidates should plan to apply within two years of completing the master's degree.
Who is not Eligible to Apply for the Master's Graduate Stream?
The following individuals are not eligible to apply under the Ontario Masters Graduate Stream:
Students who have not completed a master's degree yet.
Students who are currently enrolled in more academic studies, unless for the purpose of meeting the requirements for obtaining a license in an organized career in Ontario, or unless the individual is working full time in Ontario.
Students who completed a master's degree more than two years ago.
Students who received a scholarship, which requires them to return to their home country or other jurisdiction
Students who currently live in Canada, but outside of Ontario.
Students who currently live in Canada without legal status.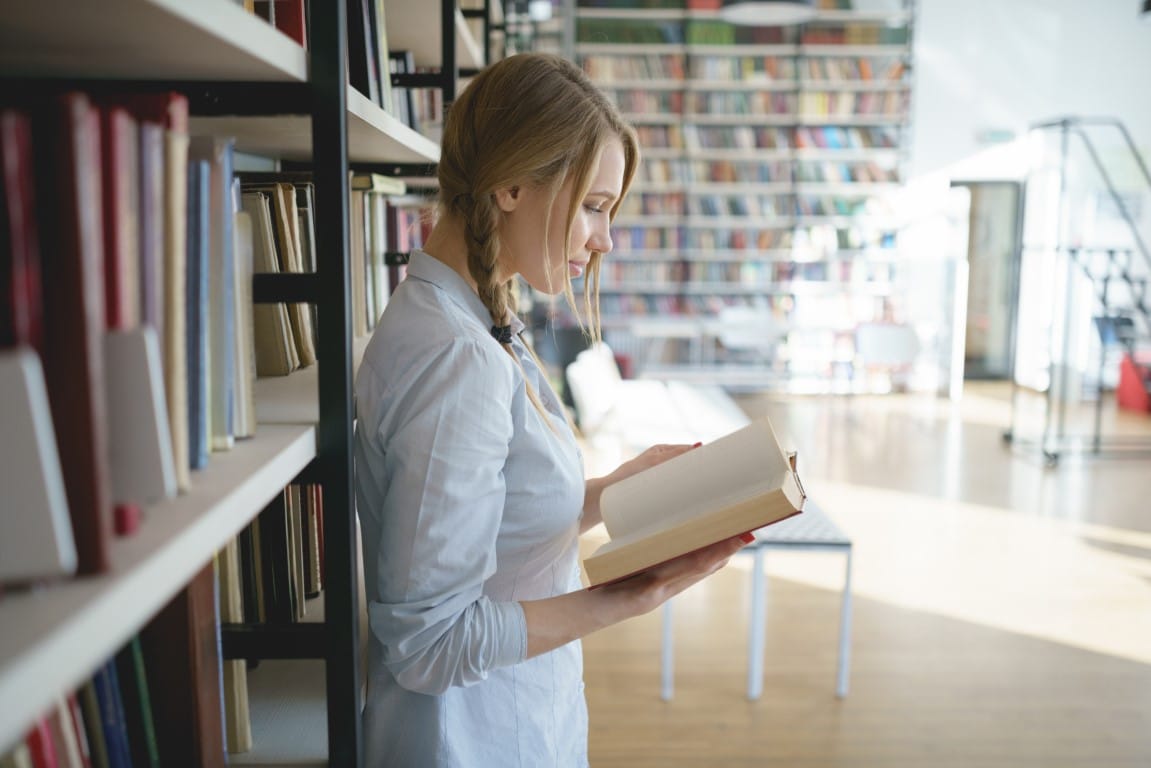 Eligible Ontario Universities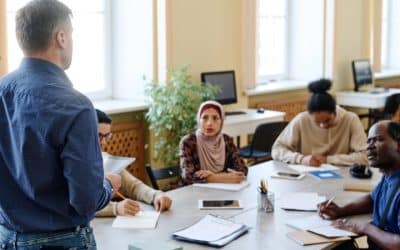 Government reaches target of 431,645 new permanent residents January 3, 2023—Ottawa—Canada has...