Ontario Masters Graduate Stream
Canada has one of the best education systems in the world
The Masters Graduate stream presents an opportunity for international graduates who hold an Ontario masters degree to apply for permanent residence in Ontario. The application process involves several stages and requirements, as outlined below:
Registration and Invitation:
To initiate the process, individuals must first register in the OINP's Expression of Interest System.
Upon receiving an invitation to apply, applicants can proceed with their online application for nomination by the Ontario government for permanent residence.
Federal Application:
If nominated, applicants must then apply to the federal government through Immigration, Refugees, and Citizenship Canada (IRCC).
The final decision on granting permanent residency rests with IRCC.
Stream Requirements: After receiving an invitation to apply, applicants must meet the following criteria for their application to be considered:
1. Expression of Interest and Invitation to Apply:
Applicants must have received an invitation and applied within the specified deadline.
It is essential to demonstrate that the qualifications claimed in the Expression of Interest are accurate.
2. Education:
Applicants must have completed the necessary requirements for a masters degree, including at least one academic year of full-time study.
The degree must be from an eligible university in Ontario. However, enrollment as a student at the time of application is generally not accepted unless it serves the purpose of meeting licensing requirements for a regulated occupation in Ontario or if the applicant is also employed full-time in Ontario.
Applicants who have received scholarships or grants that require returning to their home country after completing the masters degree can only apply after fulfilling those commitments and showing an intention to reside in Ontario.
3. Language:
Proficiency in English or French at a Canadian Language Benchmark (CLB) level of 7 or higher is required.
Applicants must take an approved language test, which should not be more than two years old from the application submission date.
4. Residency in Ontario:
Applicants must have legally resided in Ontario for at least one year within the past two years before applying.
The one year of residency can be cumulative.
5. Settlement Funds:
Sufficient funds must be available to support the applicant and dependent family members upon settling in Canada.
Various sources can be used to meet this requirement, including bank statements, annual earnings from employment in Ontario, or a job offer in Ontario.
6. Intention to Live in Ontario:
Applicants must demonstrate their intention to reside in Ontario after obtaining permanent residence. This can be established through various ties to the province, such as employment, job offers, studying, volunteering, property ownership or leasing, family connections, personal relationships, and professional networks.
7. Residency at Time of Application:
Applicants must either be living in Ontario with legal status (study permit, work permit, visitor record) or residing outside Canada at the time of application.
Applicants residing in a province or territory other than Ontario within Canada do not qualify.
8. Legal Status in Canada (if applicable):
Applicants applying from within Canada must have legal status (visitor record, study permit, or work permit) at the time of application and maintain it until nomination.
'Implied status' is acceptable for OINP application submission, meaning individuals can remain in Canada and maintain their work or study conditions until a decision is made on their pending IRCC application.
9. Application Period:
Applications must be submitted within two years of completing the requirements for the masters degree. The date on the degree must be within two years of the OINP application submission date, not the date of receiving the invitation to apply.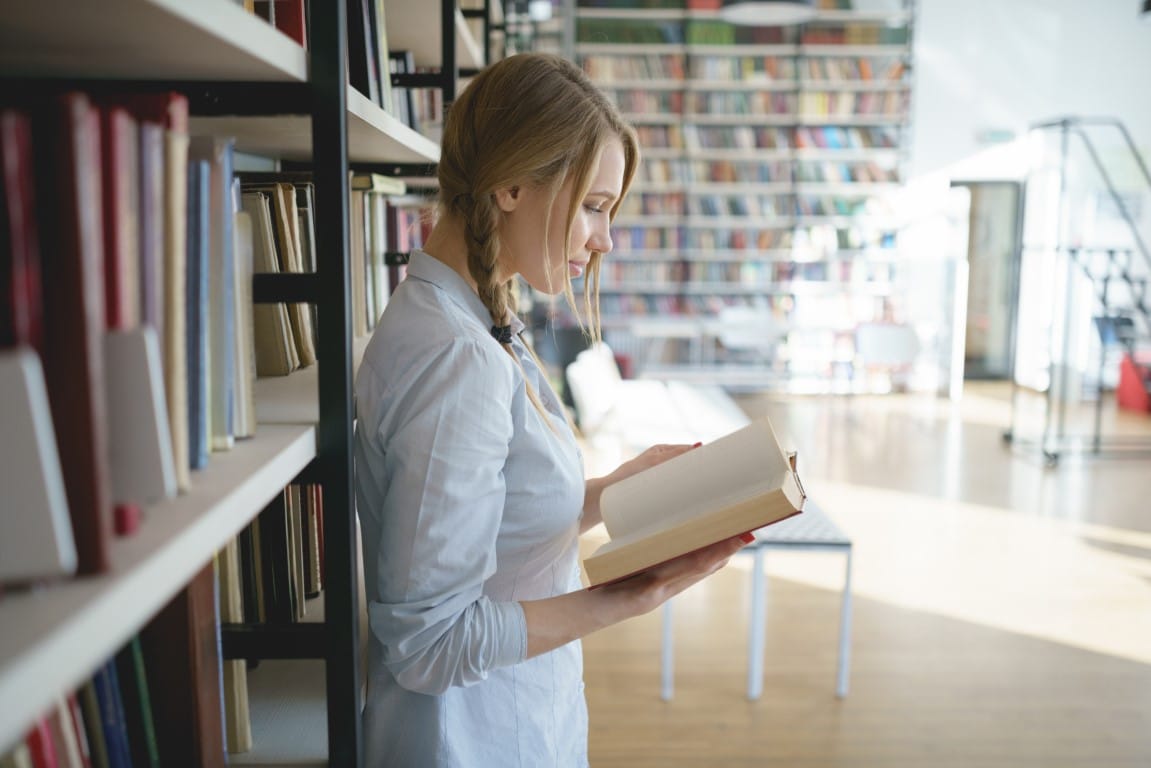 Eligible Ontario Universities
Algoma University
Brescia University College (Affiliated with the University of Western Ontario)
Brock University
Carleton University
Dominican University College
Huron University College (Affiliated with the University of Western Ontario)
King's University College at the University of Western Ontario
Lakehead University
Laurentian University
McMaster University
Nipissing University
Ontario College of Art & Design University
Queen's University
Royal Military College of Canada
Toronto Metropolitan University (formerly Ryerson University)
Saint Paul University (Federated with the University of Ottawa)
St. Jerome's University (Federated with the University of Waterloo)
Trent University
University of Guelph
University of Ontario Institute of Technology
University of Ottawa
University of St. Michael's College (Federated with the University of Toronto)
University of Toronto
University of Trinity College (Federated with the University of Toronto)
University of Waterloo
University of Windsor
Victoria University (Federated with the University of Toronto)
Western University
Wilfrid Laurier University
York University
Scoring factors
Upon registering an expression of interest within this stream, you will receive points according to the following factors. In the event that you receive an invitation to apply, you will be required to provide specific documentation to substantiate each scoring factor for which you have been allocated points. It's important to note that scoring factors differ from the stream criteria.
Employment and Labor Market Factors
Work or Study Permit Status

Points:

With a valid work or study permit – 10 points
Without a valid work or study permit – 0 points

Note: The work or study permit must confer legal status.

Earnings History

Points:

$40,000 or more earnings in a year – 3 points
Less than $40,000 earnings in a year – 0 points

Note: Earnings history is based on a Notice of Assessment issued by the Canada Revenue Agency in the last five years.
Education
Highest Level of Education

Points:

PhD – 10 points
Masters – 8 points
Bachelors or equivalent – 6 points
College diploma or trade certificate – 5 points
Less than college or trade certificate – 0 points

Note: For Canadian credential or Educational Credential Assessment, if required.

Field of Study

Points:

STEM/Health (Engineering, Health, Math, Computer Science) and Trades (agriculture and natural resources operations and management, mechanics and repair, architecture, construction, and precision production) – 12 points
Business and administration, social, legal, education, behavioral science, personal, security and transport services, social work and related programs – 6 points
Arts and humanities, BHASE programs, n.e.c – 0 points

Note: Canadian credential required.

Canadian Education Experience

Points:

More than one Canadian credential – 10 points
One Canadian credential – 5 points

Note: Credential must be from a Canadian public institution requiring at least two years of full-time study for a degree or diploma program, or at least one year of full-time study and a degree as an admission requirement for a degree, diploma, or certificate program.
Language Proficiency
Official Language Ability (CLB)

Points:

CLB 9 or higher – 10 points
CLB 8 – 6 points
CLB 7 – 4 points
CLB 6 or lower – 0 points

Knowledge of Official Languages

Points:

Proficiency in 2 Official Languages – 10 points
Proficiency in 1 Official Language – 5 points
Regionalization
Regional Immigration: Location of Study (Where You Physically Attended Classes)

Points:

Northern Ontario – 10 points
Other areas outside GTA (except Northern Ontario) – 8 points
Inside GTA (except Toronto) – 3 points
Toronto – 0 points

Note: No points are awarded if the credential was completed without physically attending in-person classes.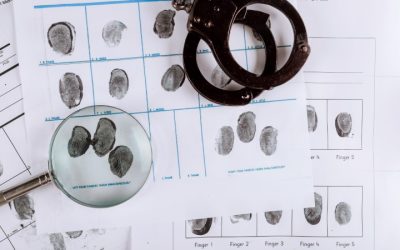 The Canadian federal court clarified that in the visa application process, officers don't have to...