Skilled Worker Program
Federal and Provincial Skilled Worker programs
This program is dedicated to skilled workers (FSWP) with foreign work experience who wish to immigrate to Canada permanently.
FSWP contains the minimum requirements for:
Skilled work experience
Language Proficiency
Level of Education
If you meet all the minimum requirements, IRCC will evaluate your application based on six factor:
Age
Education
work experience
Having a valid job offer
English and/or French skills
Adaptability
The minimum passing score is 67 points out of 100 points.
Once you access the Express Entry group, IRCC uses a different system to arrange your profile. IRCC select the top candidates from the group and invite them to apply for permanent residency.
Reference Letter (Experience Letter)
Canada's Express Entry system for permanent residence selects the highest scoring applicants from a pool of qualified applicants according to the Comprehensive Ranking System. Approximately every two weeks, the top-scoring applicants are invited to apply for Canadian permanent residence.
Building an Express Entry Profile and Entering the Express Entry Pool
Applicants create an online application and are scored according to the Comprehensive Ranking System. The Express Entry Point System Factors are as follows:
Age Factor: Young applicants are favored
Education: Credentials must be assessed
Language Ability (English and/or French): Language tests (IELTS, CELPIP and TEF) determine points
Work Experience: Low-skill work does not qualify
Canadian Job Offer: A positive LMIA or a NAFTA or Intra-company work permit
Canadian Education: Scaling points for Canadian post-secondary credentials
Canadian Siblings: Points for Canadian siblings older than 18
Marital Status: Single and married applicants receive different points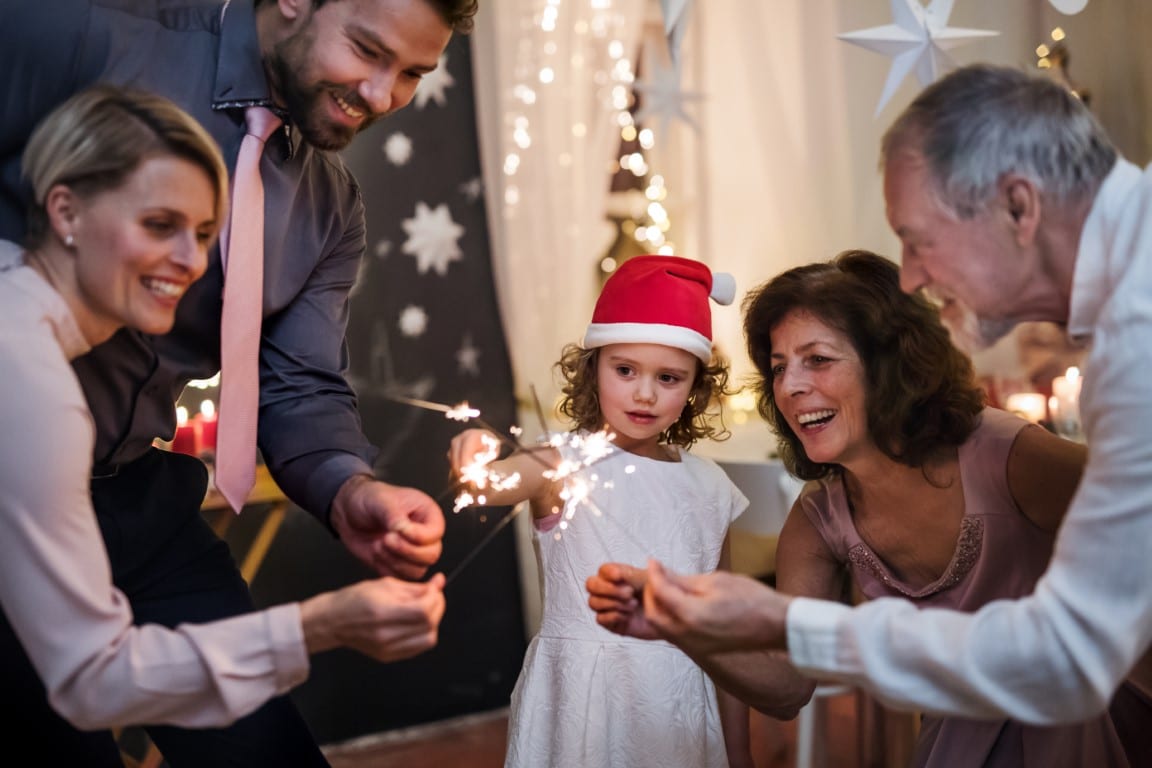 IRCC has just announced significant enhancements to the Parents and Grandparents Super Visa. These...