BC Provincial Nominee Program  
British Columbia is the warmest province, a hub of cultural diversity and economic growth.
Investment
Investment of at least CAD $200,000
Net Worth
CAD 600,000 worldwide including values of current and fixed assets
Outcome
This program offers Work Permit. Must operate the business within 24 months to get the permanent residency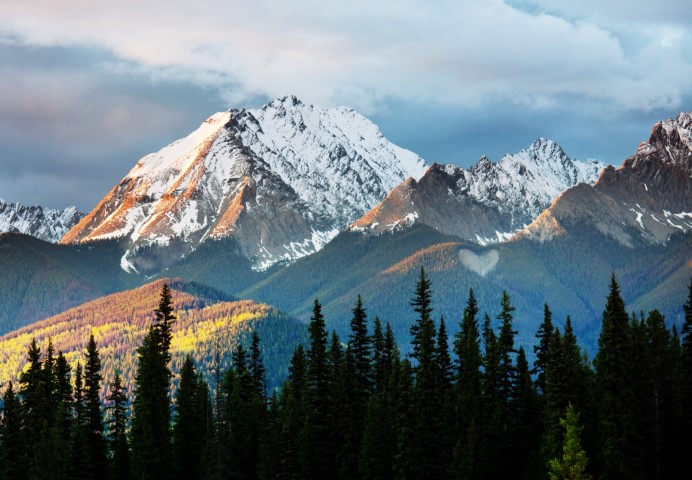 Picturesque mountain view in the Canadian Rockies in summer season[/caption]British Columbia is the most western province in Canada. It is bordered by the Pacific Ocean on the west and the Rocky Mountains and the Alberta border on the east. The south of B.C. shares a border with the United States, and the province extends north to the borders of Yukon and the Northwest Territories. The province has very diverse geography. B.C.'s landscapes include rocky coastlines, sandy beaches, forests, lakes, mountains, inland deserts and grassy plains.
Applicants who intend to settle and invest in British Columbia may be eligible for Canadian permanent residence under this immigration stream.  BC business immigration program is for senior managers or business owners who intend to invest in British Columbia.
Requirements
have a personal net worth of at least CAD$600,000
demonstrate business and/or management experience
have, or be eligible for, legal immigration status in Canada
must also have been lawfully admitted in the country where you currently reside.
Business, job, and investment requirements To qualify you must:
establish an eligible new business or purchase and improve an existing business
make an eligible personal investment of at least CAD$200,000 in the business
create at least one new full-time job for a Canadian citizen or permanent resident in the business
Ineligible Businesses
The following types of businesses are ineligible under the BC PNP:
bed and breakfasts, hobby farms and home-based businesses
a payday loan, cheque cashing, money changing and cash machine businesses
pawnbrokers
scrap metal recycling
coin-operated laundries
automated car wash operations
businesses selling used goods (excluding businesses that provide value-added services such as repairs, refurbishing or recycling)
real estate development/brokerage, insurance brokerage or business brokerage
businesses involved in producing, distributing or selling pornography or sexually explicit products or services, or providing sexually oriented services
any other type of business that by association would tend to bring the BC PNP or the Government of British Columbia into disrepute.
The BC PNP will not consider registrations for the following businesses proposed in Regional Districts with a population more than 300,000:
convenience stores
DVD rental stores
gasoline service stations
personal
dry cleaning services
tanning salons
An individual will be disqualified from registering for the Entrepreneur Stream if the proposed business is ineligible.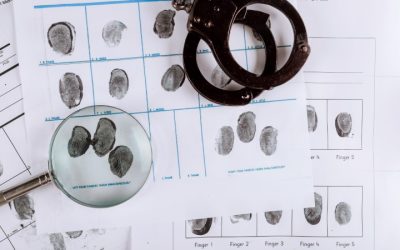 The Canadian federal court clarified that in the visa application process, officers don't have to...