It is considered as one of the most coveted citizenship in the world
Canadian Citizenship Applicatioin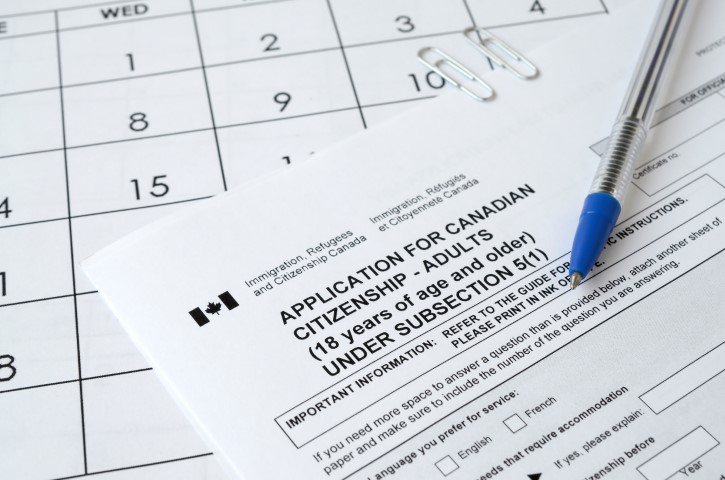 We can help you determine if you are eligible to apply for Canadian citizenship, assist you with the application and advise you of the best measures you should take to obtain Canadian citizenship.
As a general rule, candidates who are applying for Canadian citizenship must be PR holders and resided in Canada for 1095 days (3 years) within the last five days. Also, the candidates have to show the tax of the last 3 years and pass the knowledge test about Canada.
Canada has two official languages: English and French. If you're 18 to 54 years of age on the day you sign your application, you must show that you can speak and listen at a specific level in one of these languages.
The ways we measure your language skills in English or French include:
reviewing the proof you send with your application
noting how well you communicate when you talk to a citizenship official anytime during the process
assessing your language level during a hearing with a citizenship official, if necessary
To become a citizen, you need to meet the Canadian Language Benchmarks (CLB) Level 4 or higher.
Permanent Residency Application
WE have the experience assisting clients with replacing an expired (or due to expire), destroyed, lost, or stolen Permanent Resident card (PR card).  Depending on your situation, the steps you must take and the documents you must provide to  Immigration, Refugees, and Citizenship Canada (IRCC) will vary. We will help you navigate the PR card renewal process in accordance with the criteria that apply in your case.
You should submit an application to renew your PR card if it will expire within 6 months. However, it is possible to apply for urgent processing, which may be helpful if you are planning a trip outside Canada and hope to renew your PR card before your departure.
If your PR card expires or is lost or stolen while you are outside Canada, you need to apply for a travel document to return to Canada. You are expected to return to Canada using that travel document and to get the new PR card in person.
Providing sufficient evidence to support your PR status in Canada, demonstrate that you satisfy the residency obligation, or show humanitarian and compassionate grounds with your application can be onerous and complicated. However, we can assist you in identifying and compiling documents that will facilitate a successful application.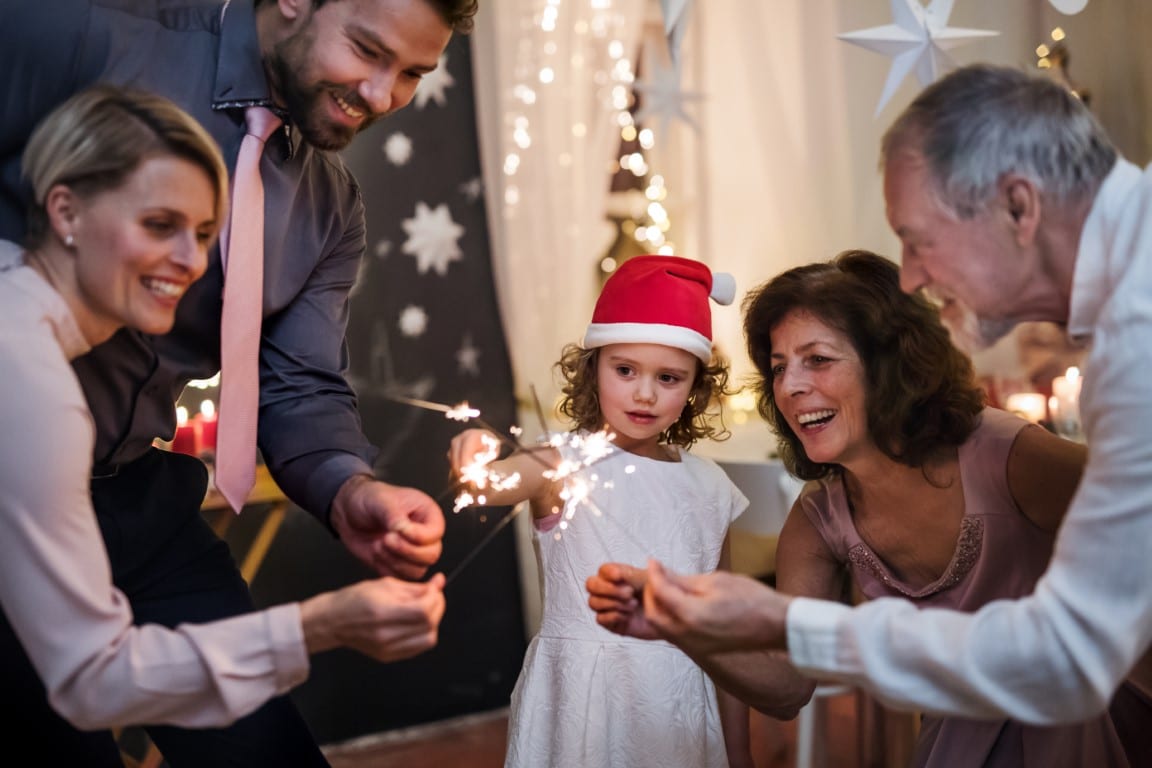 IRCC has just announced significant enhancements to the Parents and Grandparents Super Visa. These...