Study Permit
Canada has one of the best education systems in the world
Study Visa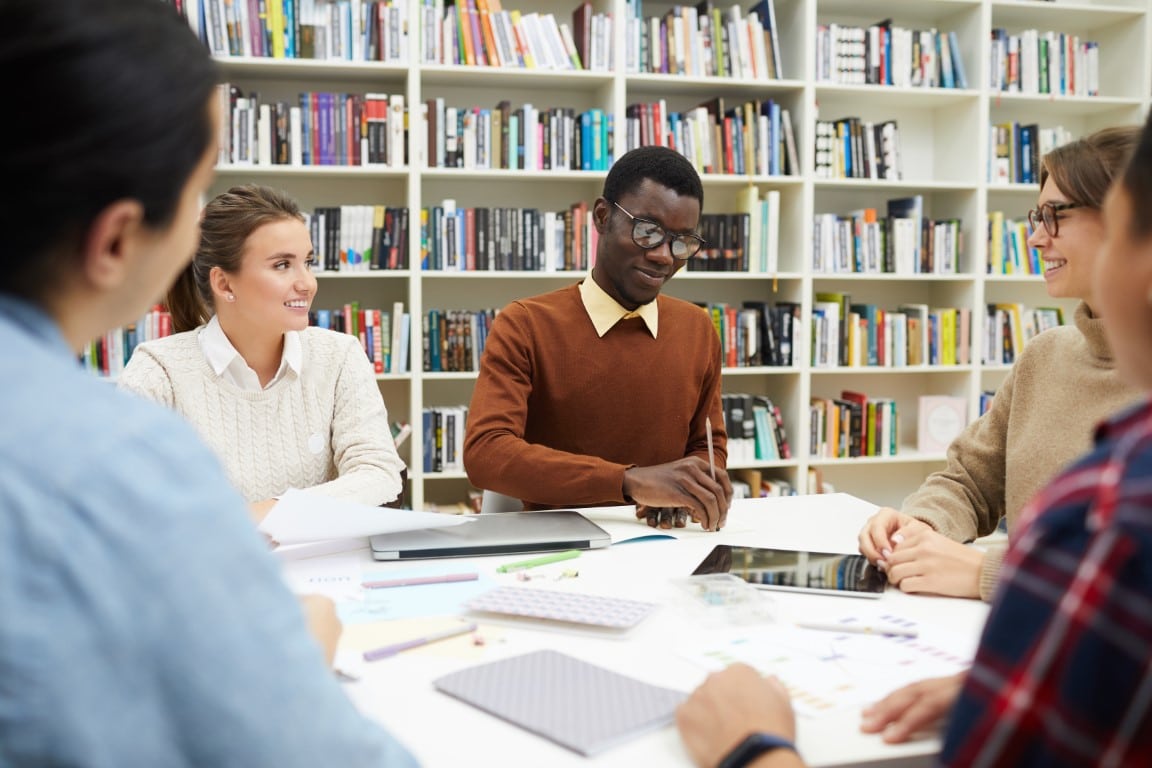 A Study Permit is a document issued by Immigration, Refugees and Citizenship Canada (IRCC) that allows students to study and stay in Canada temporarily. If a student wants to study in Canada for a period of less than six months, there is no need for a study permit. However, if the educational program is more than six months, it is a must obtain a study permit before commencing the educational program. It is wildly known that Canada is a highly developed country and has one of the best teaching methodologies and valuable degrees.  Students around the world want to enroll in Canadian universities, colleges and schools.
Designated Learning Institutions
A study visa only allows students to start their studies in Canada at Designated Learning Institutions (DLI). The study permit allows students to stay in Canada until their programs end and in some cases work while they are enrolled in school or work after they graduate.
To keep the Canada study visa,  the following conditions must be met:
Always be enrolled in a

DLI

Complete your study program
Meet the requirements of the student visa
Stop studying if you do not meet the requirements of the student visa
Leave Canada immediately once your study permit expires
In order to meet the eligibility of the study permit, you should get the following
letter of acceptance from a designated learning institution;
proof of sufficient financial support to cover the first year of tuition fees and the cost of living expenses;
Prepare the plan to prove to the officer that the student will leave Canada after completing the degree;
If studying in Quebec, the student should get the Quebec the Acceptance Certificate of Quebec (CAQ);
Degree and transcripts of the student's educational institution; and
Language test to prove to the officer that the student has sufficient language proficiency to study in Canada.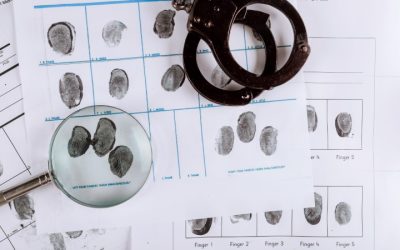 The Canadian federal court clarified that in the visa application process, officers don't have to...