Prepare immigration paperwork correctly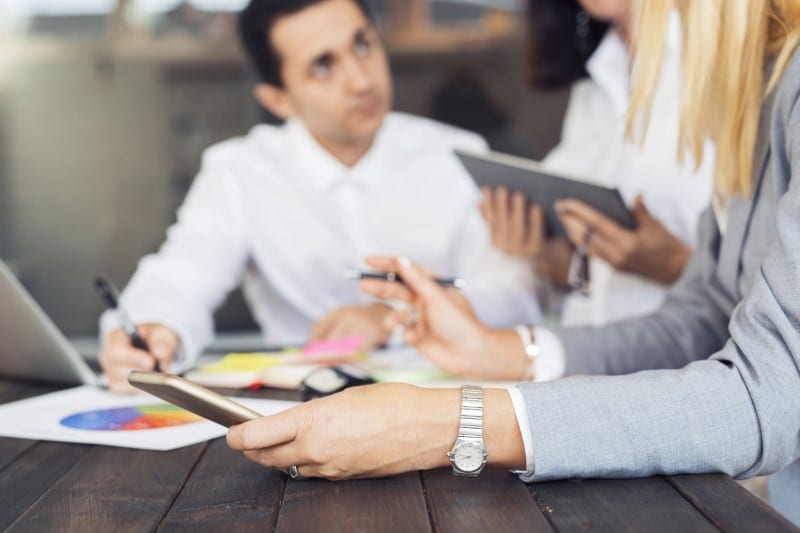 Looking for a consultation?
Do you have a specific immigration query that you are struggling with? This is a professional and legal consultation that will help you to be in a better position to understand your next steps and decide what you want to do; This is a personal meeting with the consultant; This is the time to discuss other options, such as possible suitable alternative solutions.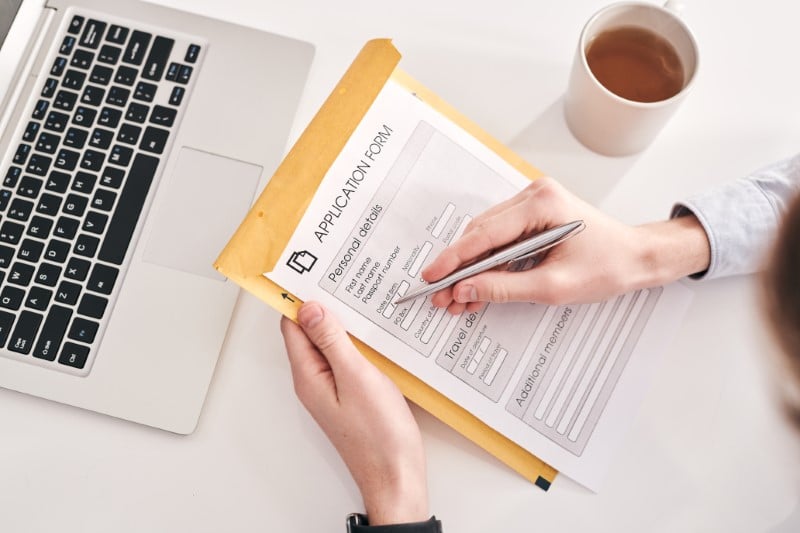 2nd Option
Immigration Document Checking Service
We can check an Immigration application that you have already prepared but are unsure whether your Immigration application has been prepared properly or whether it will be successful. Our Immigration consultant will review your entire application and provide advice and guidance to you as to the steps you will need to take to ensure your application will be successful.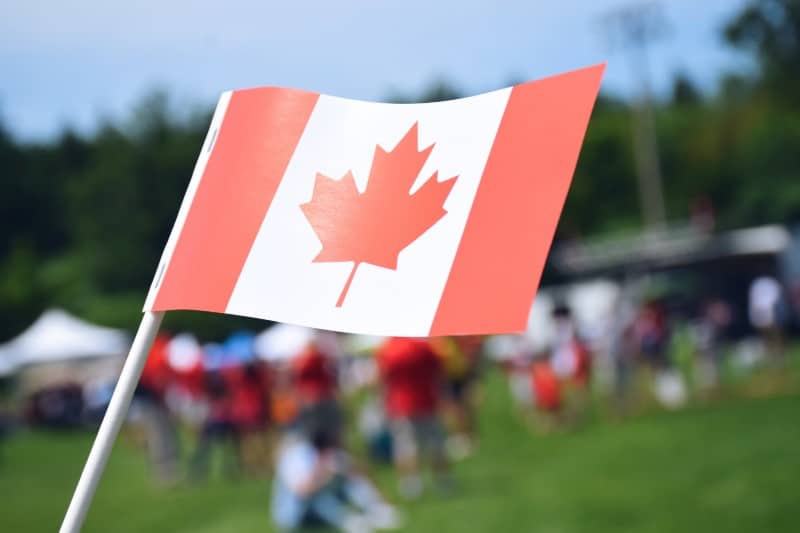 3rd Option
Ongoing Immigration Support
We are ready to provide you with ongoing immigration support, which can include accompanying you through the process of your application, preparing you for an interview with the immigration officer, providing you with ongoing immigration advice after you have submitted your immigration application until you receive a successful decision.