Federal Skilled Trades Program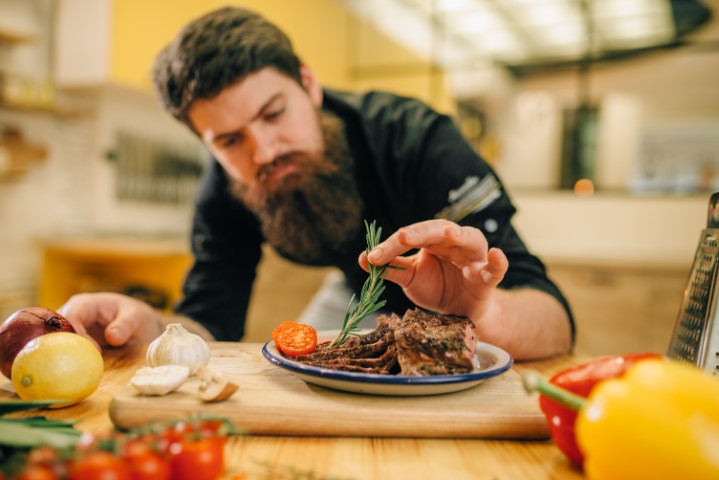 The FSTP operates as one of three distinct economic programs within the Canadian Government's Express Entry framework. Through this framework, Canada predominantly admits skilled professionals seeking economic migration. The country's ambitious Immigration Levels Plan targets over 400,000 immigrants annually, with the Express Entry system accommodating around 110,000 spots.
For skilled trades professionals, the FSTP is just one of several paths to Canadian immigration. Alternatives encompass other federal programs, the Provincial Nominee Program (PNP), and the Quebec-specific immigration route.
FSTP Benefits Canada's intent with the FSTP is to address the skilled labor gap, given its aging demographic and reduced birth rate. Therefore, immigration plays a pivotal role in fueling both its workforce and overall economy. The emphasis is particularly on skilled trades due to pronounced labor demands.
Migration via FSTP comes with numerous perks. Under Express Entry, FSTP candidates typically achieve permanent residency status within a six-month window. Despite potentially lower CRS scores due to the non-mandatory educational proof, FSTP candidates occasionally have exclusive Express Entry draws. Entering this pool enhances chances of attaining permanent residency, especially with a provincial nomination. This nomination adds 600 CRS points, substantially upping the likelihood of an Express Entry invite.
For those with Canadian work history, the local market holds promise. Besides additional CRS points for Canadian work or study experiences, having local exposure significantly aids in securing permanent residency. The blend of expertise, networks, and local understanding grants FSTP candidates a competitive advantage.
Navigating the FSTP Immigration Procedure
The Express Entry system steers the processing of applications for three economic categories, FSTP included.
First, determine if you qualify under FSTP, Federal Skilled Worker Program (FSWP), or the Canadian Experience Class (CEC) norms. Upon qualification, create an Express Entry profile on the IRCC portal. Factors like age, educational background, linguistic capabilities, work history, and Canadian experiences influence your CRS score. Typically, IRCC conducts Express Entry draws bi-weekly, selecting top-scoring candidates for permanent residency. After receiving an invitation, you have a stipulated period to forward your final application, with IRCC targeting a six-month processing window.
Here's a sequential guide to FSTP immigration:
Complete a recognized IRCC language test in English or French. If educated overseas, an Educational Credential Assessment can fetch additional CRS points.
Free profile submission on IRCC's Express Entry portal.
Track Express Entry draws to await your Invitation to Apply (ITA).
Post ITA receipt, forward the comprehensive permanent residency application within IRCC's timeline, aiming for a six-month turnaround.
Qualification Guidelines For FSTP candidacy, ensure you:
Have continuous, salaried, full-time job offers (minimum 30 weekly hours) from up to two Canadian employers for a year OR hold a provincial/territorial qualification certificate.
Showcase basic linguistic proficiency with set thresholds: CLB 5 for verbal communication and CLB 4 for writing.
Accumulate 2 years of full-time skilled trade work in the preceding five years.
Prove trade skill proficiency and occupation-relevant duties.
This qualification certificate affirms the non-resident's eligibility for skilled trade roles in Canada. The trade must belong to specific categories, as defined by the National Occupational Classification (NOC).
Major Group 72: industrial, electrical and construction trades,
Major Group 73: maintenance and equipment operation trades,
Major Group 82: supervisors and technical jobs in natural resources, agriculture and related production,
Major Group 92: processing, manufacturing and utilities supervisors and central control operators,
Minor Group 632: chefs and cooks, and
Minor Group 633: butchers and bakers.
Quebec-bound professionals must use the Quebec Skilled Worker Program, distinct from the FSTP.
Potential FSTP candidates might also qualify for specific Express Entry draws, creating added avenues for Canadian residency invites.