OPEN WORK PERMITS
Canada depends on thousands of workers every year to bolster its economy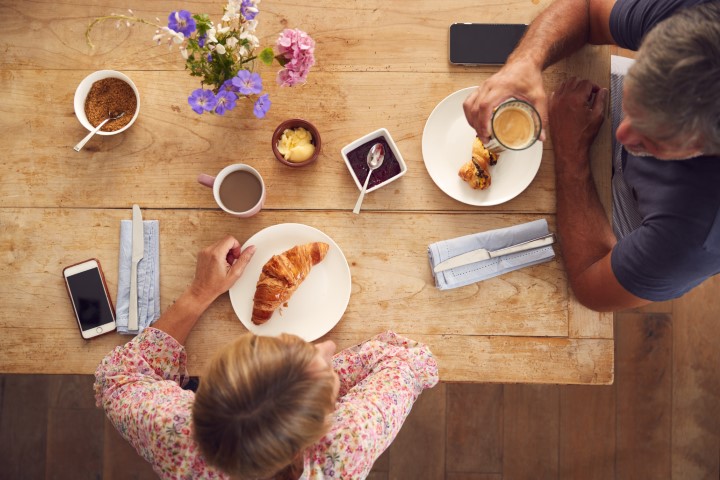 Open work permits allow eligible foreign nationals to work for any employer in Canada. The biggest advantage of holding an open work permit is the freedom to work in the occupation, or for the employer, of your choice.
Most foreign nationals who want to come to Canada to work must have legal authorization via a work permit. Open work permits are one of many types of work permits that allow foreign workers to legally work in Canada.
There are two types of work permits in Canada: closed work permits that are tied to a single employer and open work permits that allow foreign nationals to work in Canada for any number of employers and in various locations.
The biggest advantage of open work permits is that they allow for freedom of movement, whether it is between workplaces, employers, occupations, or locations in Canada. Open work permits are exempt from some of the requirements associated with obtaining a permit to work in Canada. You do not need to have a job offer or a positive Labour Market Impact Assessment to be eligible for an open work permit.
Foreign students and foreign workers are in most cases entitled to have their spouses accompany them. Their spouse will be entitled to an open work or study permit, allowing them to work for any Canadian employer or study at any Canadian educational institution. These types of work permits do not require a job offer – the spouse will qualify for it based on the principal applicant's study or work permit.
Spouses: Spouses and common-law partners of certain foreign students who are currently studying or working in Canada qualify. This exemption applies to spouses who are not themselves enrolled in full-time studies and spouses and common-law partners of certain skilled foreign workers.
Post-Graduate Work Permits
Graduates of Canadian academic programs of at least eight months in duration can move from a Canada study permit to a post-graduate open work permit. Canada will issue the work permit for the same period of validity as the previous study permit.
Working Holiday Visa
Foreign workers, students, and other individuals from certain countries who meet the requirements may apply for this open work permit. The working holiday program is designed for visiting youth seeking a Canadian work experience. If you are between the ages of 18 and 35 and are interested in spending a year in Canada, consider the working holiday visa.   This program only applies to individuals from a country that has an agreement with Canada for this program.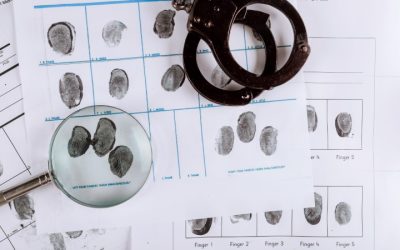 The Canadian federal court clarified that in the visa application process, officers don't have to...