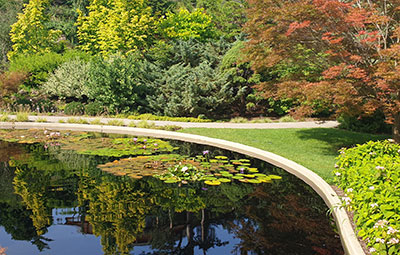 The Canadian film and television industry, which like many others around the world had to deal with postponements and cancellations of filming, productions and festivals due to travel restrictions and physical distancing measures, is now looking to the future.
There is no doubt that the resilience of the industry has been tested by COVID-19, due to massive shutdowns and the general weakening of the economy.
Beyond the vulnerability that has been making headlines, the Canadian entertainment industry is now showing that its resilience is great and that it is still going strong.
Throughout Canada, measures are being taken to support artists and technical personnel working in the industry to help ensure its recovery.
TV and film is a significant contributor to the Canadian economy. According to the Motion Picture Association of Canada, more than 180,900 people—from special effects technicians to make-up artists and sound editors—worked in the industry last year.
Also last year, television and film production generated $12.8 billion for the Canadian economy.
Over the past week, several Canadian provinces including British Columbia, Manitoba, Ontario and Quebec announced that they are in the final stages of reopening and that they have already allowed filming to resume or are about to do so. They are also authorizing public events and announcing upcoming theatre reopenings.
Notably, to support the film and television industry, the province of Quebec announced several weeks ago the implementation of a temporary multimillion-dollar economic stimulus program.
The streaming giant, Netflix, put out a call recently for proposals for Canadian films and series, they are expected to be given approval in the coming weeks.
Meanwhile, U.S. film and TV producers have also already resumed rolling in Canada even with travel restrictions still in effect.
Productions are taking place with new COVID-19 protocols, including physical distancing on sets, personal protective equipment for the crew, and special personnel hired for clean-up and additional security checks. Prior to arriving on production sets, actors and crew members coming in from outside Canada are also required to quarantine for two weeks.
Work permits for film and television in Canada
Foreign television and film personnel coming to work on a production in Canada, including film and television shoots or advertising campaigns, may qualify for the following facilitated work permit options:
Members of film and television crews, actors and other workers may be able to benefit from the Significant Benefit Work Permit. This permit does not require a Labour Market Impact Assessment because film crews working in Canada bring a significant cultural and economic benefit to the country.
Producers, on the other hand, may qualify to apply as business investors. To be eligible for this category, producers must submit their CV, proving their qualifications as a film producer.