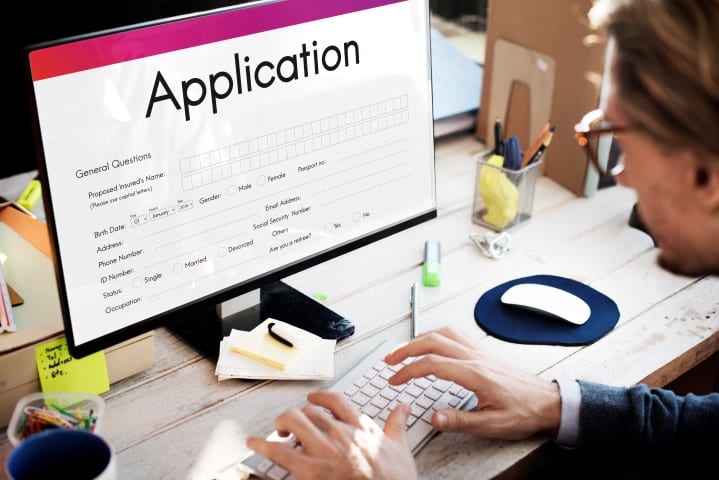 As part of efforts to modernize Canada's immigration system and improve client service, Immigration, Refugees and Citizenship Canada (IRCC) is transitioning to 100% online applications for most permanent immigration programs.
Since March 31, 2021, some clients have been able to apply online for permanent immigration programs through the Permanent Residence Portal. This online option gives clients more flexibility to apply from their devices and allows them to receive immediate confirmation that they have successfully submitted their application. The portal has been expanded and is currently open to most permanent residence program applicants.
Starting on September 23, 2022, and following the schedule below, IRCC will begin transitioning to 100% digital applications for most permanent residence programs. This means that clients of the programs below must apply online. If clients are not able to apply online and require accommodations, including for a disability, they will be able to contact us to request an alternative format. Otherwise, applications that are received after the transition dates will be returned to applicants. More information on the alternative submission process will follow.
Categories will transition to digital applications on the dates below.
Date
Category
September 23, 2022

Provincial nominee program (non-Express Entry)
Quebec-selected skilled workers
Sponsoring a spouse or partner
Sponsoring a dependent child
Sponsoring an eligible relative
Sponsoring an orphaned sibling, niece or nephew, or grandchild
Adopting a child through the immigration process
Rural and Northern Immigration Pilot

October 7, 2022

Quebec-selected investors
Quebec-selected entrepreneurs
Self-employed people (Quebec)

October 14, 2022

Agri-food pilot
Start-up visa
Temporary resident permit holders applying for permanent residence

October 21, 2022

Home Support Worker Pilot
Home Child Care Provider Pilot (reopens to new applications on January 1, 2023)
Humanitarian and compassionate grounds
Self-employed people (federal)

October 28, 2022

Atlantic Immigration Program