New Brunswick PNP – Information Sessions

The province of New Brunswick regularly hosts information sessions and job fairs to find new immigrants willing to start a new life in the east coast province of Canada.
Those who are eligible for a New Brunswick information session or job fair should register in advance as spaces are limited. Those who are successful at an information session will become eligible to apply for Canadian permanent residence through one of the pathways of the New Brunswick Provincial Nominee Program (NB PNP) or through the Atlantic Immigration Pilot Program (AIPP). Below is a complete listing of upcoming sessions. Please note that only those who meet the eligibility criteria will be welcome to attend the information sessions and job fairs.
Dates have been selected to cover the following regions:
March 26 – United Arab Emirates, registration deadline March 8th  , 2021
March 30- West Africa, Nigeria and South Africa, registration deadline March 8th , 2021
Professionals eligible for this event must have a valid profile in the Federal Express Entry Pool and recent experience in the following occupations:
*Details surrounding the event will follow receiving an invitation to attend.
BEFORE YOU BEGIN THE REGISTRATION PROCESS, PLEASE READ THE FOLLOWING REQUIREMENTS OF NEW BRUNSWICK CAREFULLY: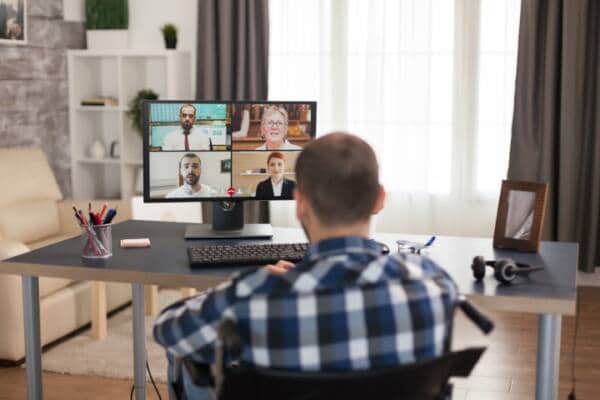 There are four (4) pages in the registration form.  Once you complete a page and click NEXT, you cannot go back and change any information previously entered.  Before you click NEXT at the bottom of any page, be sure to review the page to ensure that all information entered is correct and all requested documents have been uploaded.
Before you begin, you will need to have .jpg or .pdf copies of the following documents organized and ready for upload:
1.The photo page of your current passport (required)
2.Visa for your current country of legal residence (required if your current country of legal residence is not your country of citizenship)
3.Your language test results (required if you have completed a language test)
4.Your ECA report (required if you have completed an ECA assessment)
5.Your CV (optional)
6.Your Spouse's CV (optional) (if applicable)
7. Your Federal Express Entry profile number
For further information about all New Brunswick's economic immigration programs, please visit www.welcomenb.ca