How to Sponsor Your Partner for Immigration to Quebec?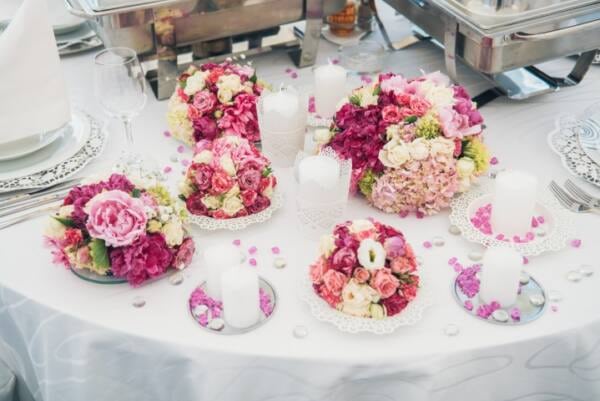 A Canadian citizen or permanent resident is allowed to sponsor his spouse or partner who wants to immigrate to Quebec.
Since Quebec has more benefits with respect to immigration to the province, it also has an additional step in the application process. In other words, those who are willing to immigrate to the Canadian province of Quebec are required to fill in an application at the federal level, with Immigration, Refugees, and Citizenship (IRCC), and after that, at the provincial level, with the Ministry of Immigration, Francization and Integration(MIFI).
When you aim to sponsor your partner for immigration to Canada, you have to undergo a complete sponsorship and permanent residence application with the government of Canada. This includes sending the required completed forms, documents, and required fees to IRCC. Also you are asked to include the application of the sponsor's person for permanent residence along with supporting documents and fees.
Once your application is considered acceptable by IRCC, you will need to file an application for an undertaking with the MIFI, which is a contract that connects you as a sponsor to your partner and the Quebec government. In addition, you have to download the specific kit from the MIFI website and fill out the forms, by attaching the required documents and files.
After the approval of the MIFI, your application will be directed to the IRCC office that is administering the application for permanent residence of the people you are sponsoring. Now the people you are sponsoring will have to encounter the health, criminality, and security requirements for IRCC to allow them permanent residence.
When they reach Quebec, the persons you have sponsored have the advantage to benefit from many services offered by MIFI like information sessions, French courses, or help from an immigration officer and will receive offered help from organizations that welcome and assist the integration of newcomers.
It takes approximately 12 months for the IRCC to activate spousal sponsorship applications, a two-or three-month waiting period during which the sponsorship is being reviewed.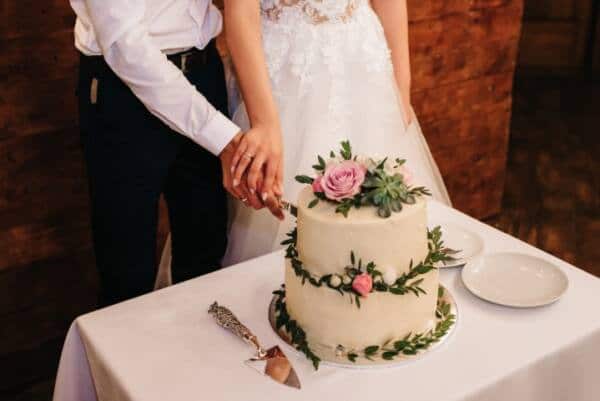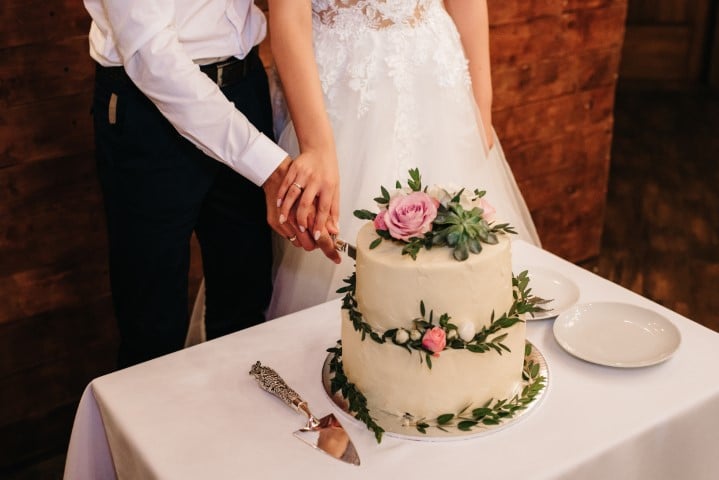 Things you Need to Know
1.Anyone who is willing to sponsor a spouse or common-law partner must be eligible. In other words, he must be a Canadian citizen.
2.Financial ability is required by showing a bank attestation that proves that you have adequate funds to support yourself.
3.Write a letter of explanation including the steps and your spouse intending to find a job immediately, or include information about your diplomas and experience, with a particular reference to the current job offer in Quebec.
4.Always be as concrete and precise as possible.