Canadian Experience Class
CEC is for skilled workers who have temporary work permits
Canadian Experience Class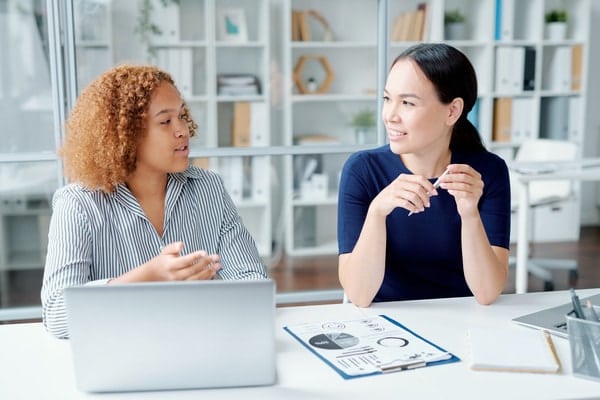 The Canadian Experience Class (CEC) is for skilled workers who have temporary work permits and want to become permanent residents.
Minimum requirements
If the job is a managerial role (skill level is 0 or A) then the applicant should get CLB7
If the job is a professional or technical job (skill level B) then the applicant should get CLB5
Legally worked for at least one year within the last three years in Canada. The job should be full-time or equivalent.
Refugee claimants and people without status in Canada are not eligible to apply
Intent to settle and work outside of the province of Quebec
Approved applicants for the CEC stream will become permanent residents of Canada. As a result, they can permanently settle in Canada and apply to become Canadian citizens.
Advantages of CEC
Canadian work experience is a significant advantage and it is a highly rewarded factor under the express entry system.
CEC requires simple documents and it is a relatively fast application.
There are no financial requirements for this program.
Disadvantages
The Canadian Experience Class is under the express entry system. Nevertheless, there is no guarantee that the applicant will receive an invitation to apply. If your CRS score is below the cut-off required to receive an invitation.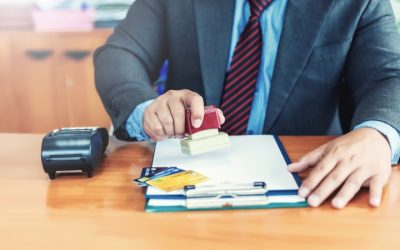 On 16 May, Global Affairs Canada made an announcement stating that Canada has officially become a party to the Convention on the Abolition of the Requirement of Legalization of Foreign Public Documents, also known as the Apostille Convention.