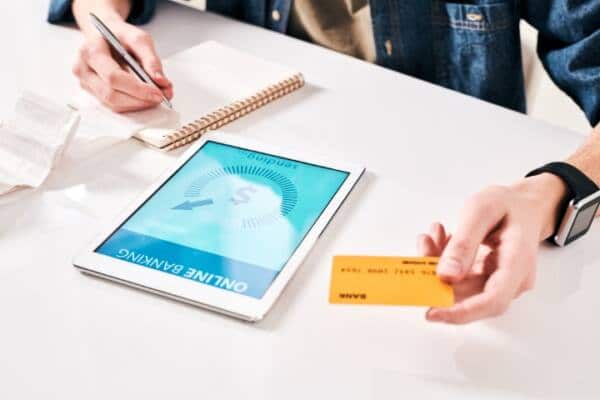 This article covers the basics and information of the Canadian Banking System that you should be aware of as a newcomer to Canada. From the currency to the most popular banking technique, we provide you with the details that banks expect you to know about the Canadian Banking System.
Currency
The main unit of currency in Canada is the Canadian dollar. Canadian coins consist of nickels, dime, quarters, loonie, and toonie (5 cents, 10 cents, 25 cents, 1 dollar, and 2 dollars). The word "loonie", which is the $1 coin, is named such because of its loon picture – a bird that's commonly found in North America. The $2 coin is known as the "toonie" because it's equal to two "loonies".
Of course, there are Canadian bills. They are known for being colourful and made out of polymer, a flexible plastic, unlike the paper bills that are used in common areas of the world. The bills have more value and come in bigger amounts that are $5, $10, $20, $50, and $100. The bills also feature people who have played a big role in Canadian History.
What's the best bank in the Canadian Banking System?
Everyone has different opinions regarding the best banking system in Canada. You can do some research and look into the different options they offer. Make sure to look for a bank that suits your needs and accommodations such as your living area and place of work. 
Some of the most popular banks that you can look into are TD Canada Trust, BMO, Scotiabank, CIBC, and RBC. All these banks offer programs for newcomers and come with remarkable newcomer inducement.
So how do you find out what's the best option for you? We've listed some key things to look out for and to keep in mind for your future research.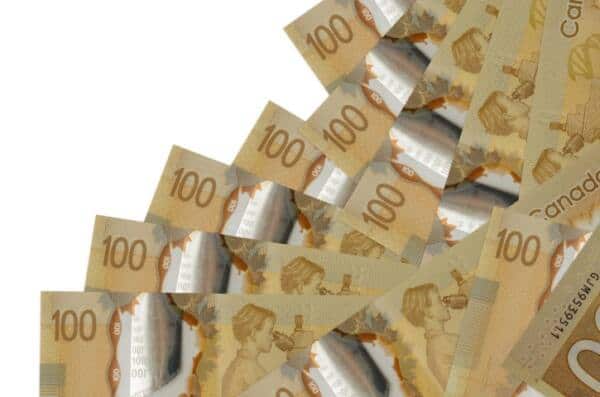 Banking fees
The majority of banks in Canada require you to open a checking account or otherwise known as a current account. The fees can vary from $5 up to $30 a month, based on the amount of transactions made. It's possible to request a refund if you sustain a reasonable balance, minimum of $1000. 
ATM charges
Once you've chosen a bank, you're able to use the bank's ATMs stationed around the country. If you use a different bank's ATM, you will be charged for each transaction. If in any case you use an ATM that is privately-owned – not owned by any bank, you will be charged by the machine and your bank. It is better to avoid privately-owned and other ATM branches and instead use the machines that belong to your bank.
Debit cards
Debit cards are an alternative for cash. You can carry less cash by adding them onto the  card. They do not ask for a transaction fee and seeing that you remain on the recommended amount of transactions, they can be used nearly anywhere.
Interac e-transfer
The new Interac e-transfer is a group of Canadian banks that use a similar payment system. This technology has overpowered the use of cheques and has become one of the most popular ways to pay in Canada. Fees for using Interac e-transfer usually sits at $1.