A negative COVID-19 test will be needed to travel to Canada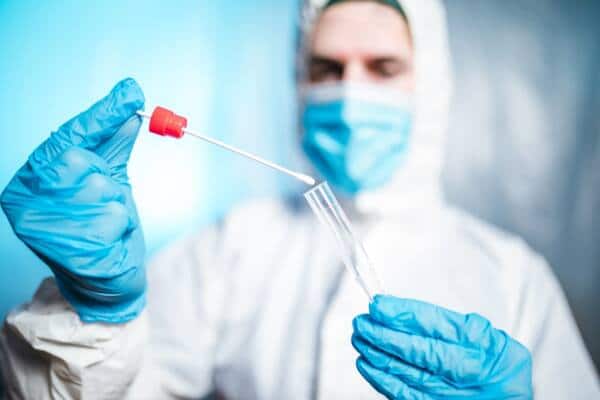 Travelers to Canada are to obtain a negative COVID-19 test three days prior to arriving. The required test is the PCR test, which is considered the most effective coronavirus test.
This policy will be valid starting from January 7, 2021.
Also, there will be more workers and officials at the entry ports to ensure a complete understanding of the part of the travelers. This is what the public health minister Bill Blair noted, who also mentioned that these procedures taken don't replace the 14-day quarantine requirement.
More clarifications and information are expected to be clear and available in the upcoming week.
Note that people arriving in Canada must quarantine for 14 days. This means that they must stay at home and set a plan to obtain their needs (food and medicine).
Those who break the above-mentioned rule are more likely to face up to six months in prison or up to CAD $750,000 in fines.
Take into consideration that some travelers may have the opportunity to break the quarantine if they obtain approval from the government before traveling to Canada. Usually, this is given for special urgent reasons such as attending a funeral for example.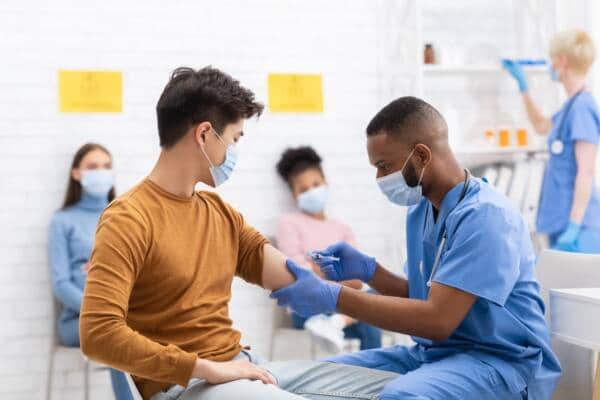 Some bright news is that Canada received its first batch of the Pfizer vaccine along with the Moderna vaccine which has started to make its way to Canada.
According to a vaccine tracker, just over 70,000 Pfizer vaccinations have been issued across Canada, created by a University Saskatchewan student.
Three points to keep in mind for travelers to Canada
1. Travellers should undergo a PCR test for the COVID-19 test with a negative result 3 days ahead of their flights.
2. Travellers must undergo a 14-day quarantine plan where they must be aware of getting their necessary needs of food, groceries, and medicine.
3. The ArriveCan mobile application prior to traveling must be installed and filled with specific personal information in addition to the flight details. Also, a daily self-assessment is required to be done on the application.