FREDERICTON (GNB) – Opportunities NB is piloting a new immigration stream to help support the province's increasing labour needs, in collaboration with Immigration, Refugees and Citizenship Canada.
 Starting April 1, 2022, international students who graduate from one of four long-standing New Brunswick private career colleges, and who have studied in one of 19 identified occupations, will be able to apply to the Provincial Nominee Program, allowing them to work and live in the province while they wait for permanent residency.
The participating institutions are: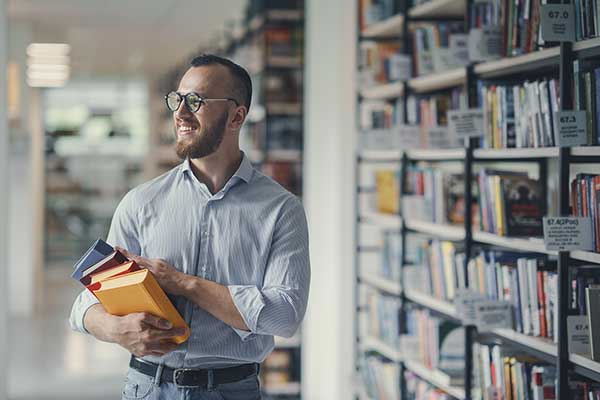 Atlantic Business College;
Eastern College;
McKenzie College; and
Oulton College.
"We are excited that we can help retain more international students by opening up an innovative pathway that is made for New Brunswick," said Arlene Dunn, the minister responsible for Opportunities NB. "With the increased competition for skilled labour, the potential to transition international students into permanent residents is crucial."
"This initiative is something we have been working on for quite some time and we are pleased to get it across the line," said Post-Secondary Education, Training and Labour Minister Trevor Holder. "Newcomers are key to addressing the challenges of our labour market, and by providing this additional immigration stream we are empowering more of our post-secondary institutions to develop the skilled workers that New Brunswick needs."
This stream will be accessible to new graduates from the designated institutions who are not currently eligible for the federal Post-Graduation Work Permit program. This stream will limit participation to New Brunswick Designated Learning Institutions that have held this designation for at least five years and that offer eligible programs of study in education and social development, health care, information technology, and cyber security, business administration, and supply chain and logistics. Other streams are available for international students graduating from publicly-funded New Brunswick post-secondary institutions.
"Private career colleges have been preparing domestic students with the skills they need to succeed for generations, and we are ready to do our part to bring international students to our province to engage in this exciting new program," said Tony Reeder, president of the New Brunswick Association of Private Colleges and Universities. "We have worked closely to provide program and administration recommendations to Opportunities NB to ensure the program meets the needs of all stakeholders."
Targeted occupations for this pilot include:
social and community service workers;
early childhood educators and assistants;
educational assistants;
health-care aides;
home support workers;
licensed practical nurses;
paramedics and related occupations;
medical laboratory technologists;
medical laboratory technicians and pathologists' assistants;
medical administrative assistants;
computer programmers and interactive media developers;
web designers and developers;
computer network technicians;
user support technicians;
accounting technicians and bookkeepers;
payroll clerks;
shippers and receivers;
supply chain and logistics supervisors; and
production logistics co-ordinators.