CRS Calculator – Comprehensive Ranking System (CRS) Tool
This tool allows you to instantly calculate your score within the Comprehensive Ranking System (CRS) for the Express Entry pool by answering a series of simple questions.
[fusion_button link="https://www.uimmigrate.ca/crs/" text_transform="" title="" target="_self" link_attributes="" alignment_medium="" alignment_small="" alignment="" modal="" hide_on_mobile="small-visibility,medium-visibility,large-visibility" sticky_display="normal,sticky" class="" id="" color="default" button_gradient_top_color="" button_gradient_bottom_color="" button_gradient_top_color_hover="" button_gradient_bottom_color_hover="" accent_color="" accent_hover_color="" type="" bevel_color="" border_width="" border_radius="" border_color="" border_hover_color="" size="" stretch="default" margin_top="" margin_right="" margin_bottom="" margin_left="" icon="" icon_position="left" icon_divider="no" animation_type="" animation_direction="left" animation_speed="0.3″ animation_offset=""]CRS Calculator[/fusion_button]
What is a CRS Score?
The CRS is a points-based system used by the Canadian government to assess and score your profile and rank it in the Express Entry pool. This CRS Calculator will determine and calculate your CRS score based on the answers you provide.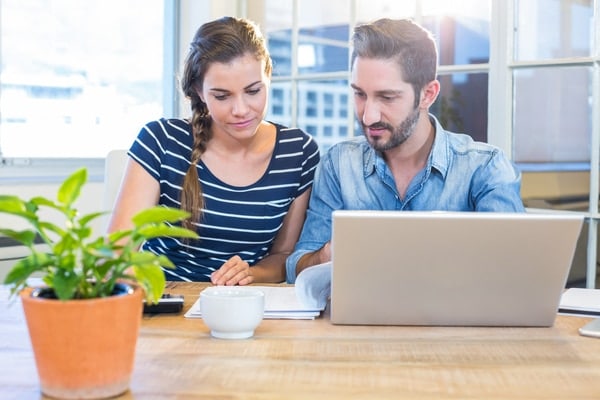 The CRS calculator will estimate your CRS score which will determine if you are eligible for a Canadian Permanent Residency through the Express Entry Program. It also lets you estimate your Comprehensive Ranking System (CRS) score for Express Entry immigration to Canada.
It is a points-based system that awards points to Canada PR visa candidates considering a number of factors as follows:
-Core/human capital factors )like age, level of education, official language proficiency (English and French), work experience
-Spouse or common-law partner factor
-Skill transferability factor
-Additional factors
The system has a maximum of 1200 points, known as CRS points. The total of CRS points a candidate is awarded for various factors is called their CRS score.
You can earn a maximum of 500 CRS for 'core/human capital' and 'spouse or common-law partner' factors.
You can earn a maximum of 100 CRS points for the 'Skill transferability factor' and a maximum of 600 CRS points for 'Additional factors'.
Note that you must have your language test results (e.g. IELTS) and your Educational Credential Assessment (ECA) report to get a true picture of your eligibility for Canada PR through the use of the CRS calculator.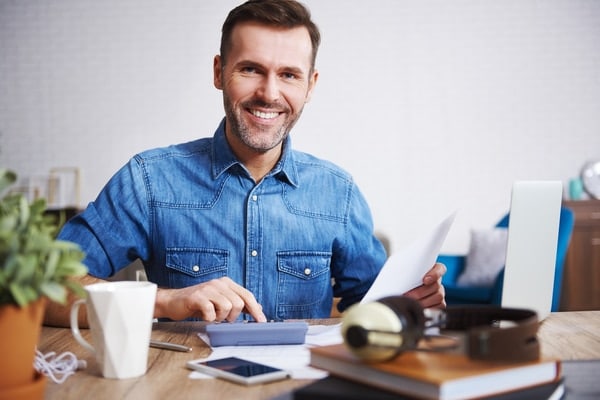 What if your CRS score isn't high enough for receiving an ITA for Canada PR?
In this case, you can try to increase your CRS score by trying one of the following things:
-Secure a nomination for a Canada PR visa under a provincial nominee program (PNP)
-Secure a job offer from a Canadian employer
-Retake your language test with better preparation
-Complete a certificate, diploma, or degree course
-Add to your work experience
What is the minimum required CRS score?
There isn't a fixed minimum required CRS score. It keeps changing as per IRCC's requirements. IRCC invites candidates as per the CRS cut-off score which is decided at the time of every Express Entry draw. On occasions, CRS cut-off score can go higher than the previous draw and sometimes lower. The trend is usually upward.