Canada's Entry into the Apostille Convention
On 16 May 2023, Global Affairs Canada made an announcement stating that Canada has officially become a party to the Convention on the Abolition of the Requirement of Legalization of Foreign Public Documents, also known as the Apostille Convention. This move is set to simplify the process of validating documents for use in other member countries.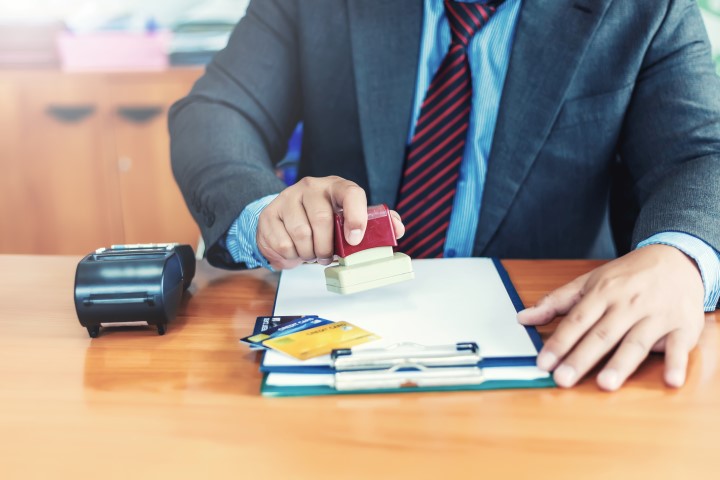 Streamlined Validation for Member Countries
According to the Convention's terms, if a document has already been legalized in one member country, it can be used for legal purposes in another member country without the need for further legalization. This simplified procedure is especially beneficial for various purposes, including immigration, where documents like birth certificates, marriage certificates, university degrees, and professional certifications are required to be "legalized" as part of the immigration process.
Enhanced Convenience and Efficiency
By acceding to the Apostille Convention, Global Affairs Canada aims to provide Canadians with a more cost-effective and efficient method of having their public documents accepted abroad. It is estimated that over 200,000 Canadian public documents are authenticated annually. Canada will become the 125th member of the Apostille Convention, and its membership will officially take effect on 11 January 2024.
Simplifying Document Authentication Globally
Origins and Purpose of the Apostille Convention
The Apostille Convention, also known as the Hague Convention Abolishing the Requirement of Legalisation for Foreign Public Documents, is an international treaty that was adopted on October 5, 1961, in The Hague, Netherlands. The primary goal of the Apostille Convention is to simplify the process of authenticating public documents for use in foreign countries.
A Historical Perspective
Before the Apostille Convention, when a document issued in one country needed to be presented in another country, it often required a lengthy and costly process of "legalization." Legalization involved multiple layers of verification by various authorities to confirm the authenticity of the document. This was especially common for documents used in legal proceedings, educational purposes, business transactions, or immigration processes.
Introducing the Apostille Certificate
The Apostille Convention introduced the concept of an "Apostille" certificate, which is a standardized form of authentication recognized by all member countries. When a competent authority in one member country issues an Apostille for a public document, it certifies the authenticity of the signature, the capacity in which the signer acted, and, where applicable, the identity of the seal or stamp attached to the document. This eliminates the need for further legalization by foreign authorities.