Canada, an attractive study abroad destination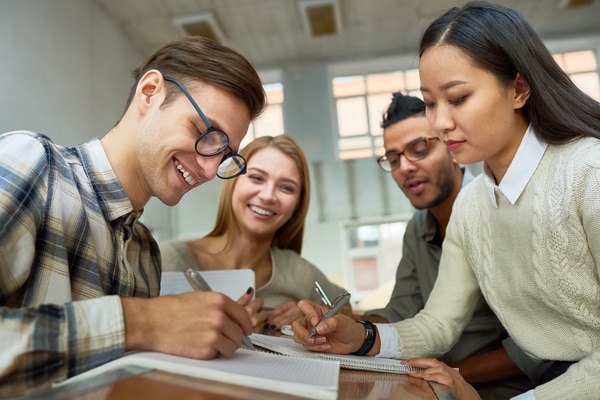 Both Canada and the United Kingdom have overtaken the United States as the two most famous study abroad destinations.
This was according to several surveys conducted by educations.com, to better understand the views of students towards international education.
Students are not anymore interested in studying in Canada nor the U.K. than they were before, rather it is the United States' dramatic decrease in popularity that drove the country to lose its top spot.
In January 2018, the U.S. was the most attractive destination for international students. It dropped to the third most popular country in October 2020.
The decrease in student interest has been increased over this period. This suggests that it is not one particular event that drove down interest in the U.S., such as COVID-19.
A gradual increase in popularity among students was noticed in Canada and the U.K. In the period between January 2018 and October 2020, the percentage of survey takers who selected the U.K as their preferred study destination increased from 12.7 percent to around 15 percent. In the same period, Canada saw an increase from 10.1 percent to 13.8 percent.
The U.S. on the other hand saw a noticeable decrease from 21.6 percent down to 10.7 percent. Germany and Australia were fourth and fifth. France, Netherlands, Italy, Spain, and Sweden made up the rest of the top 10.
Post-study options an important factor in the country choice
Options to stay after graduation has become an increasingly important factor for students to think of in choosing a country to study in. This may have played a role in why the U.S. has become less popular, as the U.S. has more strict visa policies for international graduates.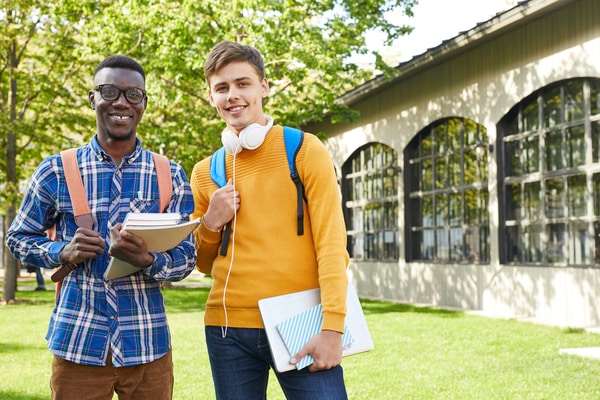 Canada in comparison is much more welcoming than the U.S. Graduates have the benefit and opportunity to apply for a Post-Graduate Work Permit, an open work permit that allows fresh university graduates to work for any employer of their choice.
The cost of living, language, and culture play important factors in choosing which country to study in. In addition, safety and socio-political climate, and the reputation of the education system are other important factors. All four of these factors have consistently been in the top five factors that affect a country's popularity.
Post-study options have increased in importance over the last two years. It was ninth in importance in January 2018 but has now jumped to third.