Get the full record of your application
Check Your Immigration Application Status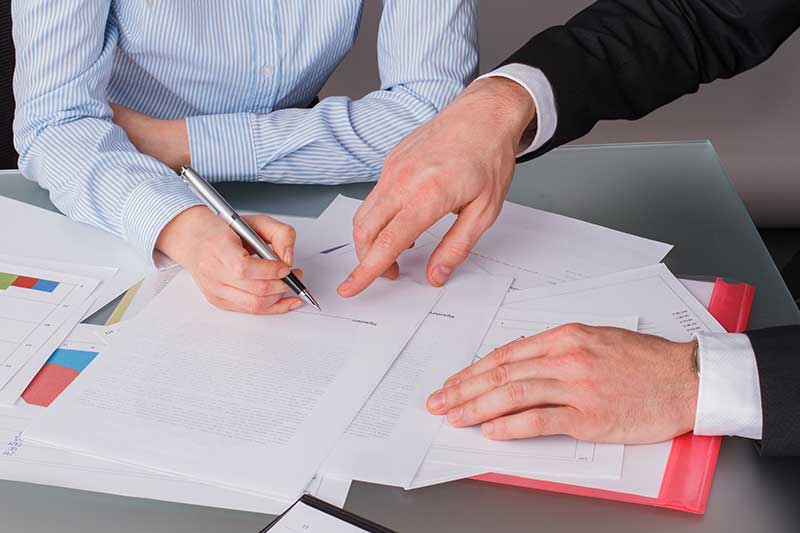 You can check your current application status and get the full record of your application by ordering a detailed report of your case. The report is called GCMS notes.
What are GCMS Notes Report?
GCMS (Global Case Management System) Immigration, Refugees and Citizenship Canada (IRCC's) system is used to process applications for citizenship and immigration. The system contains a detailed record of each applicant's file, including correspondence from and to IRCC, documents received from the applicant, detailed notes from the officers reviewing the file among others. The GCMS notes are the only accurate way of providing an applicant with an in-depth view of his file on the IRCC system, thus enabling the applicant to be well informed of the status, or take pro-active steps as needed.
Our Service
If an applicant experienced delays, received a rejection, or received a request for an interview, the first thing that should be done is to order the GCMS notes.
We request the GCMS reports for our clients, but we analyze them in-depth and provide them with legal advice that will help them override the obstacles that appear along the process. Our service is licensed by ICCRC and we are bonded and insured.
GCMS Notes
Processing Time: Average of time 30 days.
Report Type: Electronic file, Searchable PDF
USD $100

GCMS + Legal analysis
GCMS Report with in-depth legal analysis by a regulated Canadian Consultant
Processing Time: Average of time 30 days
USD $250
GCMS+Docs
Processing Time: Average of time 30 days
Report Type: Electronic files
USD $100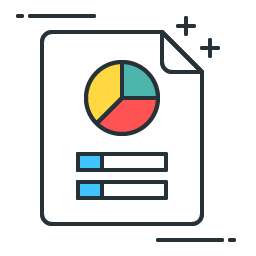 CBSA
Notes about permanent residency application processing or information on border crossing for filing citizenship application.
Average processing time 50-60 days
USD $100