With a GDP exceeding $1.6 trillion, Canada is one of the wealthiest and most economically productive countries across the globe. Canada embraces multiculturalism and immigrants. Besides being a leading country in the world for quality of life, Canada is ranked as one of the safest places globally. Having a stable political system, a robust tech industry, an extremely stable banking system, and a world-class education system give Canada the edge to enjoy a great future ahead.
At Uimmigrate, we strive to give you the best opportunity for success in your Canadian visa application. We make the Canadian immigration journey a hassle-free process.

Canada is the most attractive country for entrepreneurs. Canada supports you in all aspects in order to succeed.

This program is for skilled workers with foreign work experience who wish to immigrate to Canada permanently.

This program allows you to sponsor your dependent children, spouses, parents, grandparents.

A Study Permit is a document issued by the IRCC that allows students to study and stay in Canada temporarily.

Work Permit
This program allows Canadian employers to hire foreign nationals to fill temporary labor and skill shortages

Legal Help
To meet our clients' needs, we provide various services like applying for the citizenship and renewing the PR.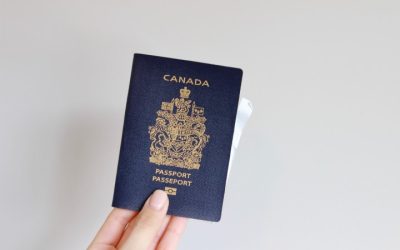 قدم وزيرا الأسرة والأطفال والتنمية الاجتماعية كارينا جولد ووزير الهجرة شون فريزر اليوم جوازات...