One of the most coveted citizenships in the world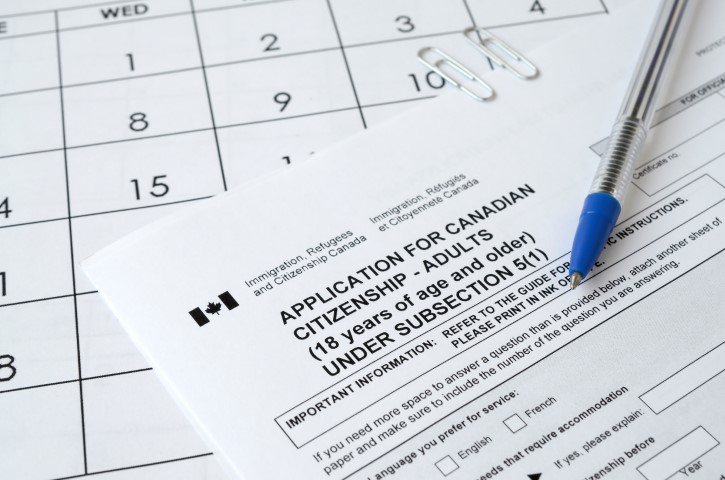 We can help you determine if you are eligible to apply for Canadian citizenship, assist you with the application and advise you of the best measures you should take to obtain Canadian citizenship.
As a general rule, candidates who are applying for Canadian citizenship must be PR holders and resided in Canada for 1095 days (3 years) within the last five years. Also, the candidates have to show the tax of the last 3 years and pass the knowledge test about Canada.
Canada has two official languages: English and French. If you're 18 to 54 years of age on the day you sign your application, you must show that you can speak and listen at a specific level in one of these languages.
The ways we measure your language skills in English or French include:
reviewing the proof you send with your application
noting how well you communicate when you talk to a citizenship official anytime during the process
assessing your language level during a hearing with a citizenship official, if necessary.
Applicants must:
Reside in Canada for

1095 days (3 years)

within the last five years;

Meet the Citizenship Language Requirement, if between the ages of 18 and 54;
Not be under a removal order;
Not have a criminal prohibition;
Pay processing fees.