Affordable Legal Help For All
 Thank you for your interest in our immigration services
If you have specific problems you need help with, or if you want a dedicated, experienced professional to help you prepare and review your documents and forms, a consultation with a Regulated Canadian Immigration Consultant can provide crucial answers. Mahmoud Khattab is a Regulated Canadian Immigration Consultant (CICC# R413335).
Book your consultation now using the appointment calendar below.  Zoom consultation is available if you are unable to meet in person.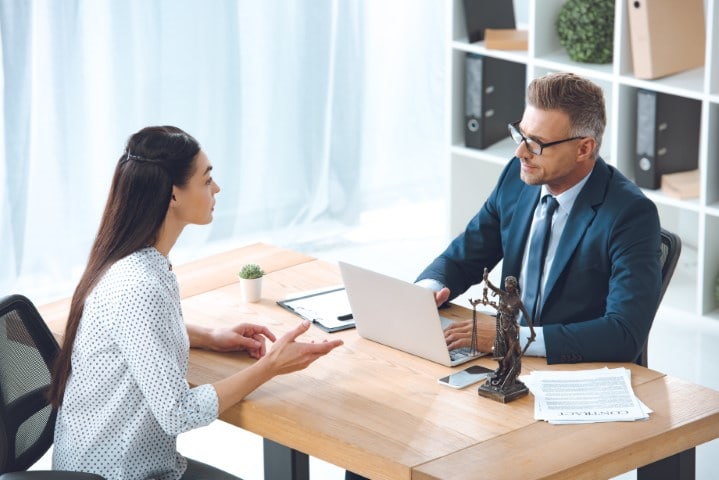 The benefits of our legal consultation
This service is without any other contractual obligation;
This is professional and legal consultation which will help you to be in a better position to understand your next steps and decide what you want to do;
This is a personal meeting with the consultant;
This is the time to discuss other options, such as possible suitable alternative public relations applications;
Confidential information will be provided protected under the adviser-client privilege;
The amount you pay for the consultation will be deducted from our service fees.